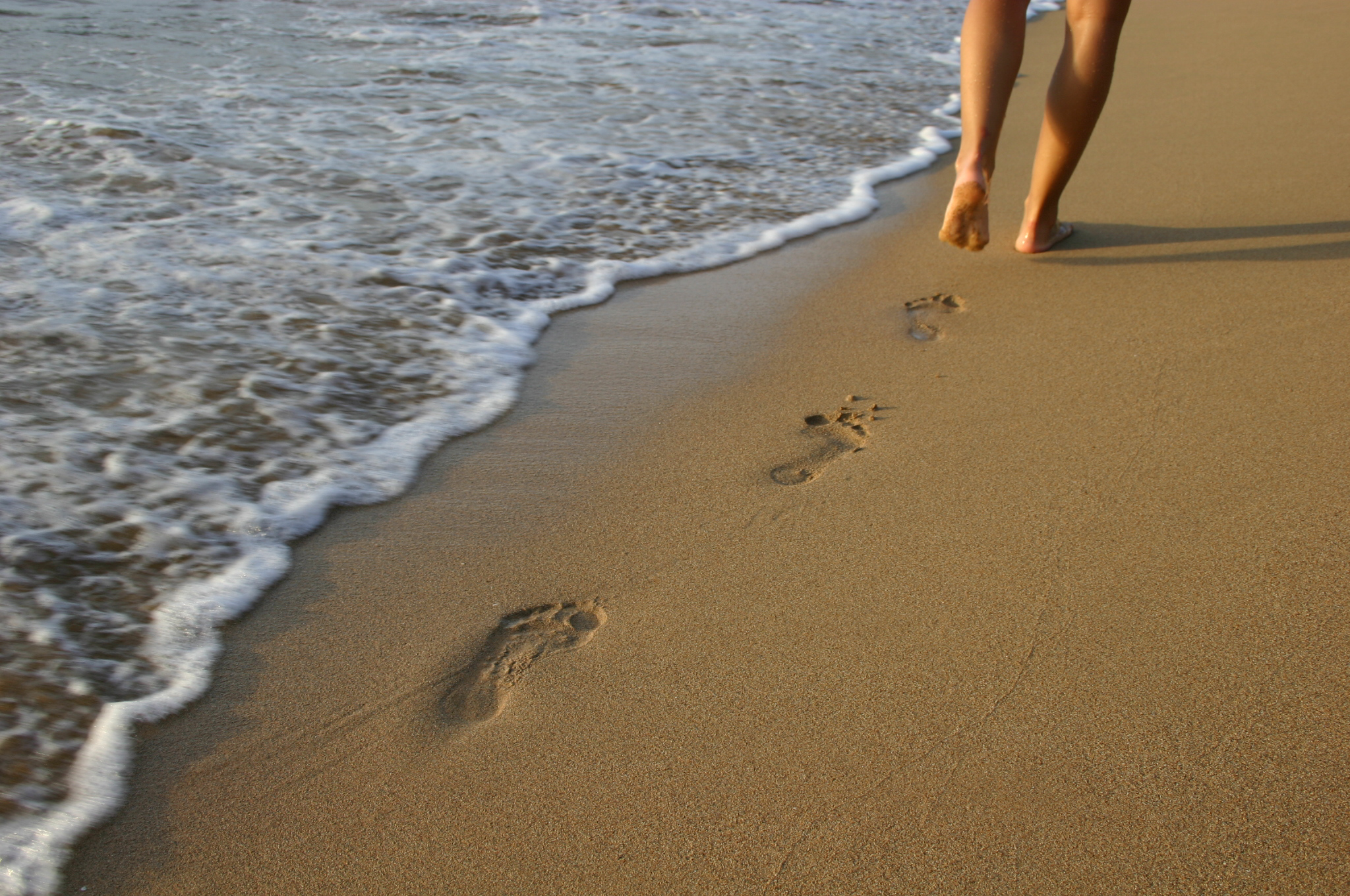 The 6 year journey of Enviro-Stories
Enviro-Stories is proud to be in its 6th year and to celebrate this achievement we have prepared an infographic to highlight what we have accomplished.
All of this would not have been possible without the valued support from our sponsors and supporting agencies that we have had the pleasure of working with. We look forward to building on these stats and providing children across the country with wonderful books that have real meaning to the kids who write them and the kids who read them.