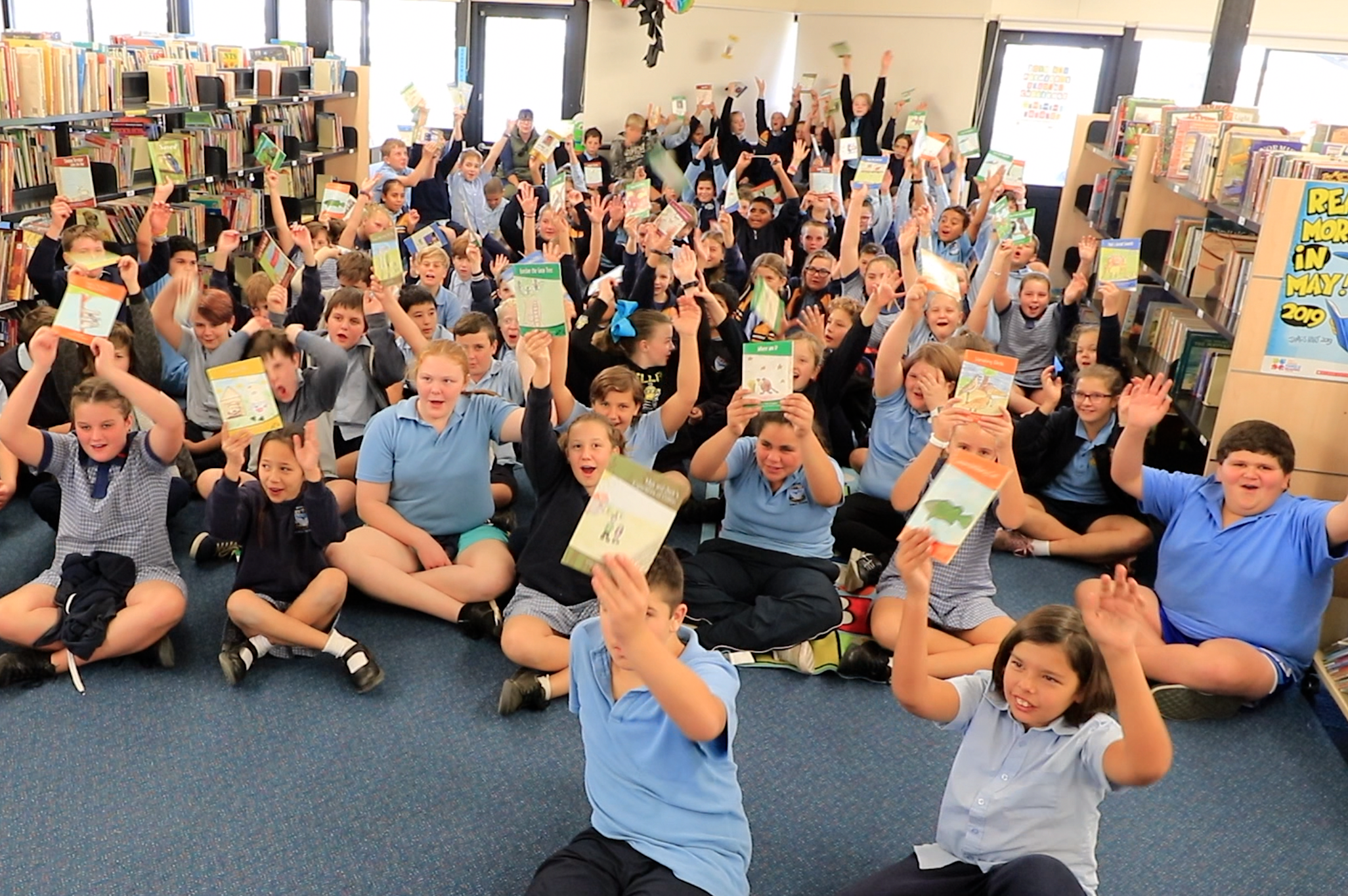 Enviro-Stories turns 10
Wow! It's been 10 years since we began the journey of Enviro-Stories.
In the past 10 years we have published over 438 books – written by kids, for kids. This has been achieved through our wonderful sponsors and continual support and recommendation by teachers who see the value of providing kids with the opportunity to get their stories published.
Earlier this year we visited Narrabri Public School, located in north-west NSW, who have embraced Enviro-Stories right from the start. This video showcases their involvement and the support that we have received from our sponsors.
This year's theme 'Our Farming Community' will no doubt produce another set of wonderful books about farming communities, and we look forward to producing many more to come.
Thanks to the following people for helping us make this video:
Trudy Staines, CSIRO Scientist with the Cotton Research and Development Corporation
Ian Taylor, Executive Director for the Cotton Research and Development Corporation
Nicole Allison, Teacher and Assistant Principal at Narrabri Public School
Year 5 & 6 students at Narrabri Public School