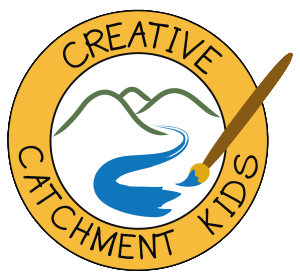 Creative Catchment Kids (CCK) aims to improve engagement between communities and school students across the Murray-Darling Basin. Our programs provide opportunities for positive, cooperative activities that encourage students to learn about and respond to, natural resource management and the importance of agricultural production. Read more about CCK.
2019 Programs
In 2019, Creative Catchment Kids has a range of programs being coordinated across specific areas of NSW.
To find out if there is a program, or if you have the potential to establish a Creative Catchment Kids program, in your local area then please contact Owen Dunlop at owen.dunlop@det.nsw.edu.au.
Useful information
Hints and Tips
Check out previous Creative Catchment Kids books to see the types of books that have been prepared by primary and secondary school students.
Checklist before submitting your entry
I have read the Terms and Conditions of participating in this program.
I have made sure that any photos that contain people have been approved for public release.
I have made sure that all details on the entry are correct – e.g. student names.
Please fill out an evaluation form before submitting your entry
Teacher Evaluation Form Student Evaluation Form