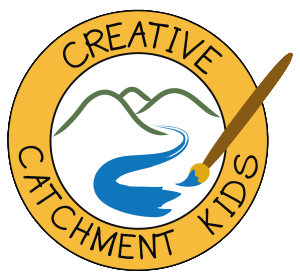 Creative Catchment Kids (CCK) aims to improve engagement between communities and school students across the Murray-Darling Basin. It is our sister program running in the Riverina region of southern NSW. CCK provides opportunities for positive, cooperative activities that encourage students to learn about and respond to, natural resource management and the importance of agricultural production. Read more about CCK.
To find out if there is a program, or if you have the potential to establish a Creative Catchment Kids program, in your local area then please contact Owen Dunlop at owen@petaurus.net.au 
Useful information
Check out previous Creative Catchment Kids books to see the types of books that have been prepared by primary and secondary school students.