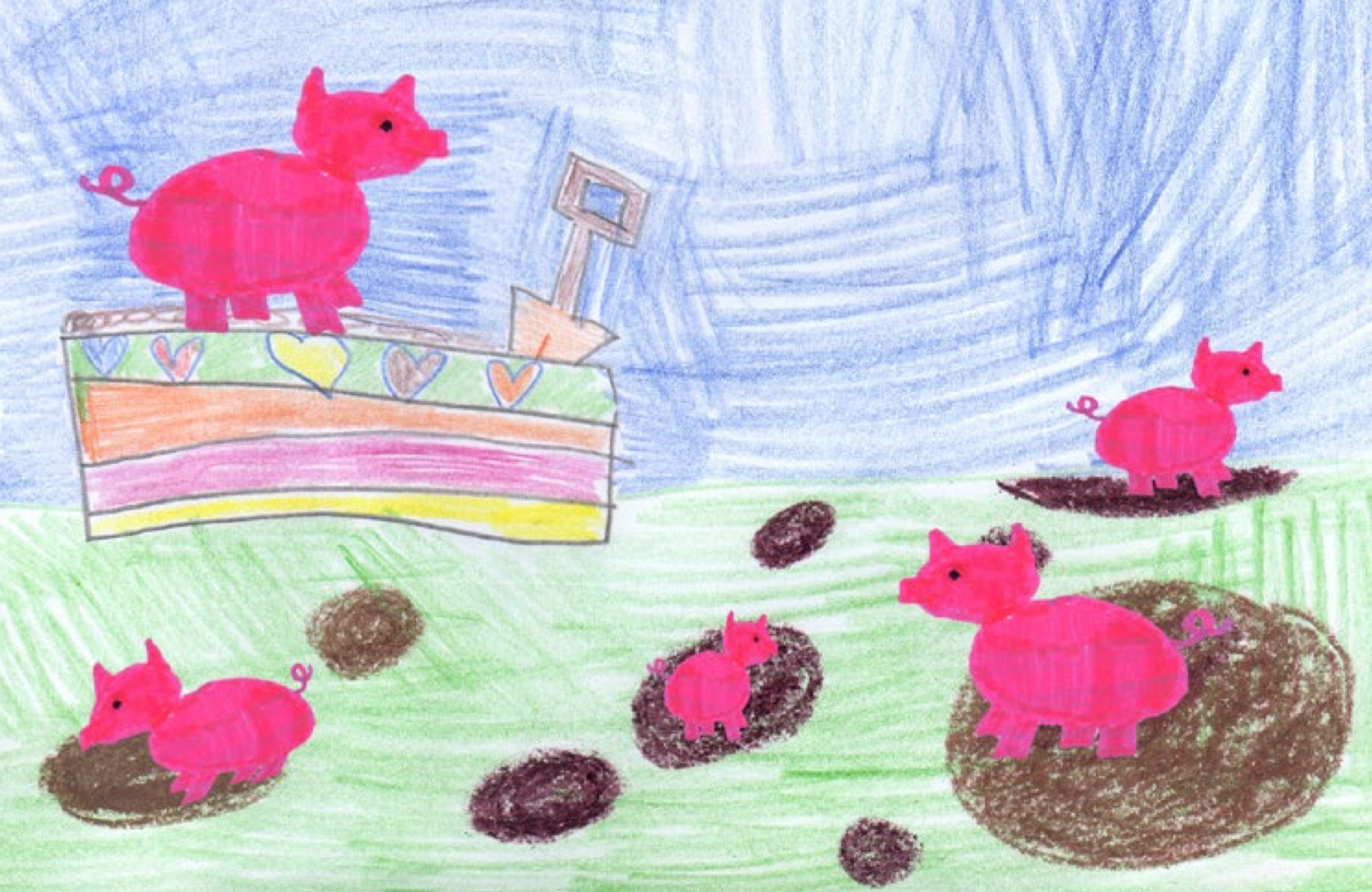 Morpeth student now an author
While most Stage 3 students are focused on preparing for high school, Maggie Carpenter and her classmates were busy writing books.
The Morpeth Public School student is a published author after writing and illustrating educational book Pigs in the Crops.
Students from Year 4/5I participated in the City Livin' Ferals Enviro-Stories program, learning about the local area, the impact of feral animals and sharing what they found through the art of storytelling.
The program was supported by Hunter Local Land Services, Department of Primary Industries, Greater Sydney Local Land Services and funded by the Australian Government.
"Feral animals have a negative effect on the natural, agricultural and urban environments within the Hunter region," Hunter Local Land Services' Jane Lloyd-Jones said.
"It's important to teach children about the impacts of feral animals and how we need to work together to reduce those impacts in the future."
Children learned to research, write and illustrate a story to educate others about feral animals.
All children in Year 4/5I created a story and their teacher Tom Irwin chose the winning book to be published.
"Maggie's effort was so good during the course of the program I just had to choose her," Mr Irwin said.
Pigs in the Crops involves local farmers telling a story about their farm's brush with feral pigs as they explain why they have such tall and strong fences.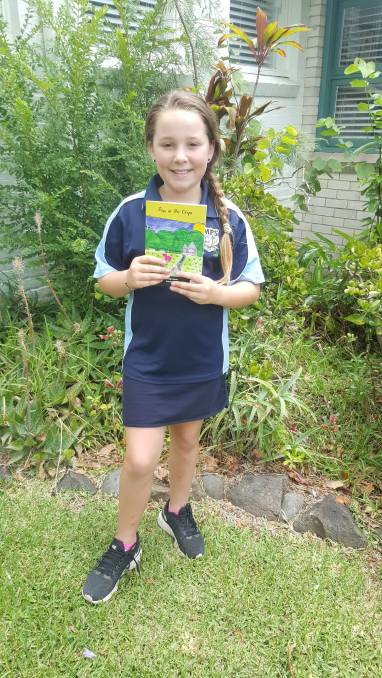 Maggie Carpenter with her published book 'Pigs in the Crops'