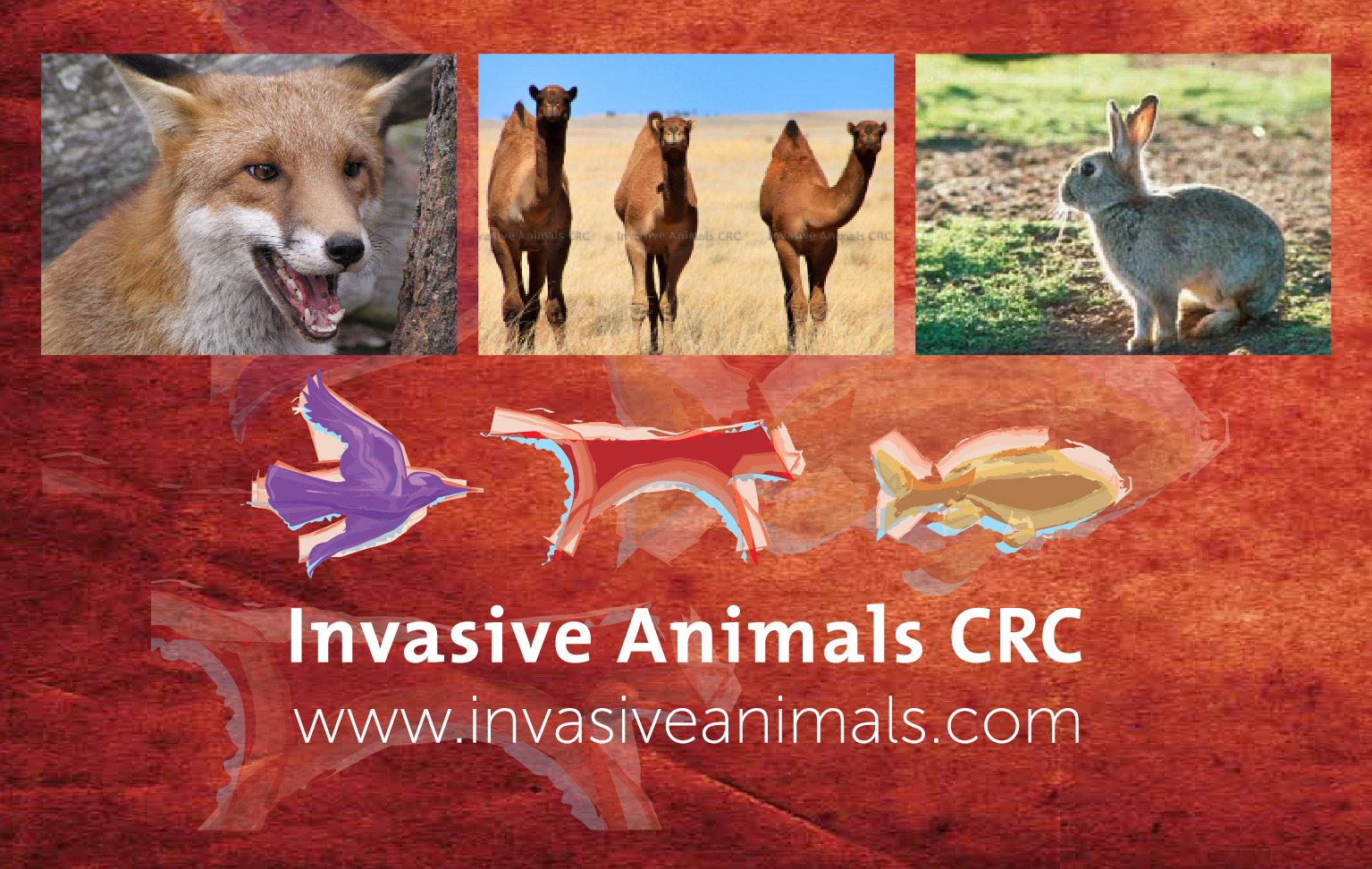 Young authors go 'feral'
Stories about 'feral foxes' and 'pesky camels' were just some of the creative tales written about the fight against ferals by young authors from five schools around Australia for an education project coordinated by the Invasive Animals Cooperative Research Centre.
Students from Meckering Primary School WA, Rutherglen Primary School VIC, Borenore Public School NSW, Yelarbon State School QLD and Oak Valley Anangu School SA have written and illustrated their own storybooks to raise awareness about feral animals.
The fun stories tell a serious tale about a feral animal that is of particular concern to their own local area, why it is a problem and how to monitor and control these invasive species.
Jessica Marsh, from the Invasive Animals CRC and NSW Department of Primary Industries, worked in collaboration with the Enviro-Stories program to help raise awareness of feral animals in rural communities, linking local land management groups with schools in their region through the use of story-telling.
"Introduced pest animals are knocking out native species and causing damage to communities. It's a problem that needs awareness, and the kids got to learn a lot about pest animals by writing these stories."
"The story books give a very personal voice direct from the kids, about the pest problem and how working together is the solution. It's a great piece of peer education through story-telling," she said.
The stories have been published as part of the Enviro-Stories program which helps to connect students with their local environment and supports the writing of a narrative that will engage and educate other students and the community.
The books are free to view or download CLICK HERE and interactive books for iPads have also been created for each story.
The initiative was funded by the Invasive Animals CRC as part of a program involving schools and community groups in learning about, and sharing their experiences of, feral animals.
Story books published include:
Media contact: Kylee Carpenter 02 6201 2890 / 0429 985 643, kylee.carpenter@invasiveanimals.com