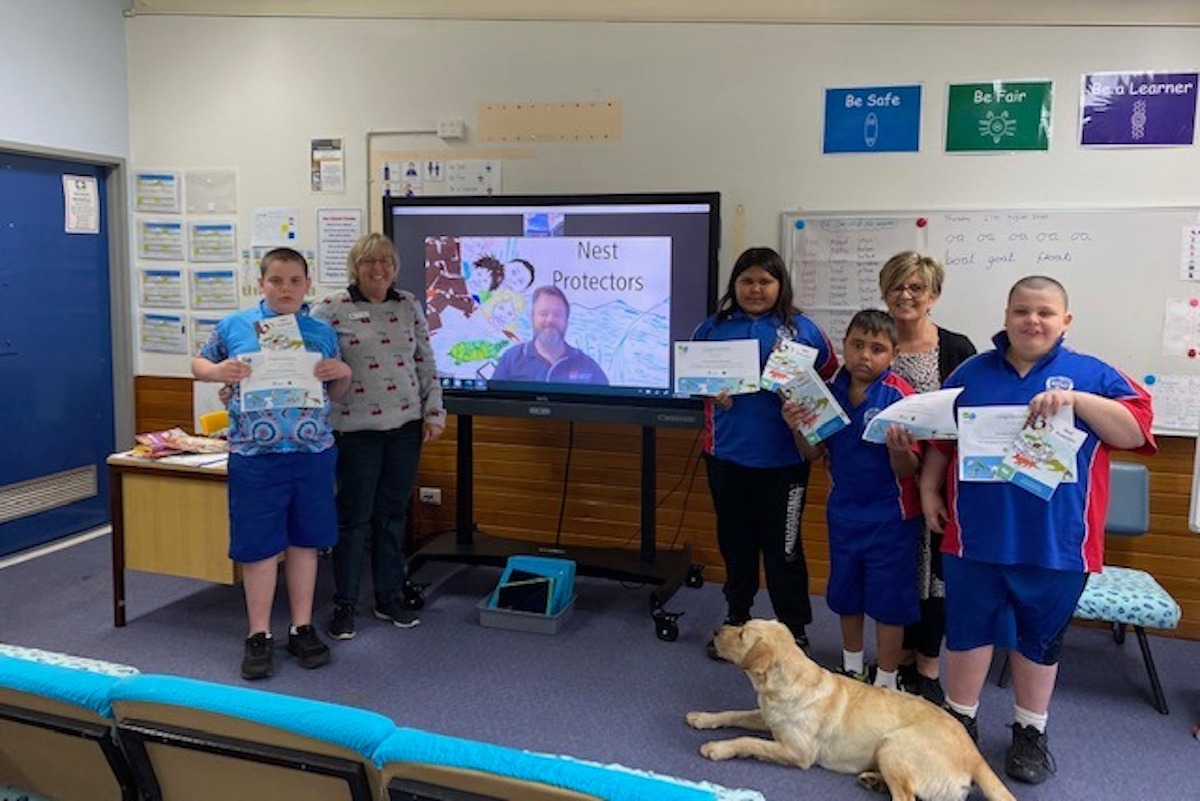 Hunter region book launches
The Hunter region NSW has been the site of new Enviro-Stories programs recently and in 2020 there have been six new books written by students from the area. Under the Every Bit Counts and Managing our Mid-Coast Marvels programs, these books are great additions to the Enviro-Stories library.
Every Bit Counts
Managing our Mid-Coast Marvels
We're looking forward to more books to roll out from the Hunter over 2021, including some new ones for Farm Force.